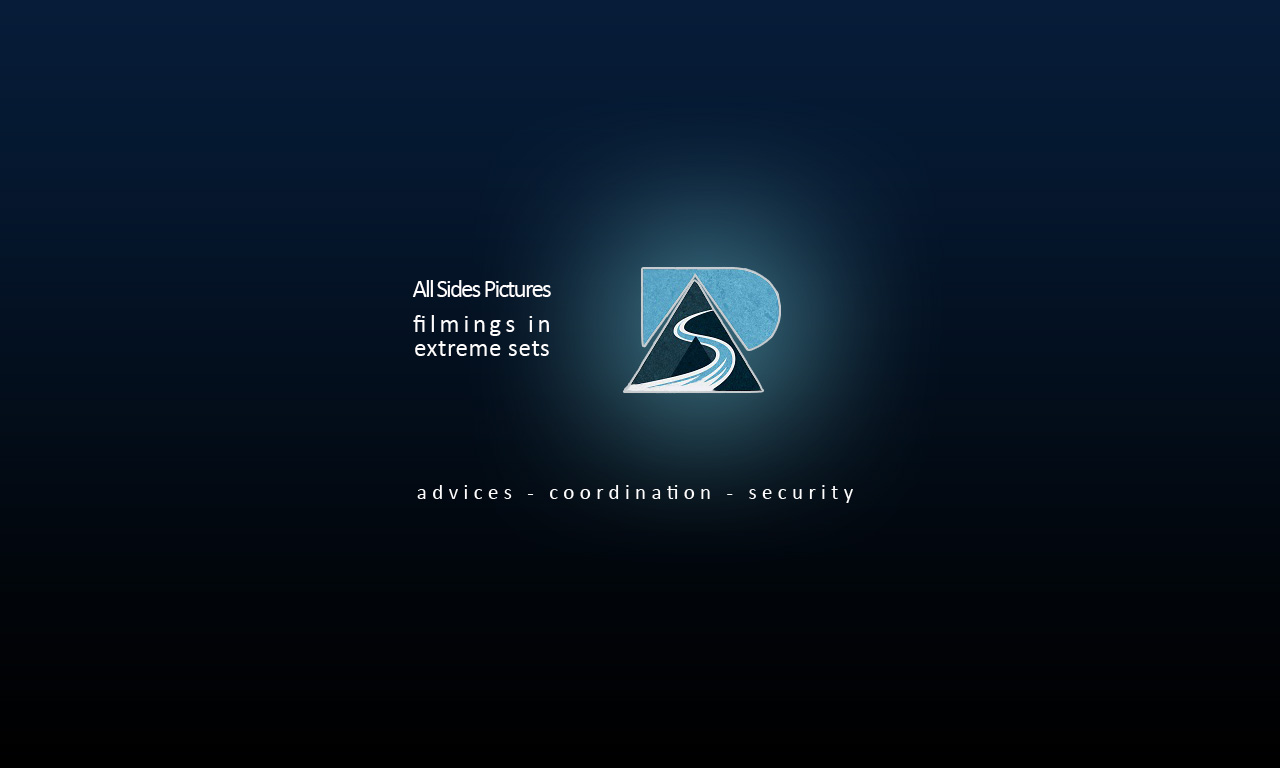 All Sides Pictures is a French production compagny
specialized in Stunt Coordination
for feature films sequences in extreme sets
Stunt Coordination by Experts
In international production, in sport performances and sport advices.
Innovation and New Approach of Stunts
With new kinds of stunts and original spots, for all types of stories.
Optimised Preparation
With a follow step by step from the start of the script writing.
Security
We mobilize experts for a filming in best security.