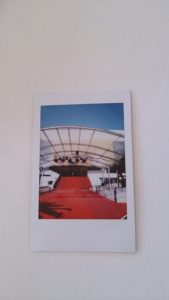 All Sides Pictures will be at the 71st Festival de Cannes from 11 to 14 May.
To talk about yours projects and there financial developments, meet us on the stand of the Région SUD (Pantiero).
We will also present ours filming expertise in high moutains (Alps).
See you soon !